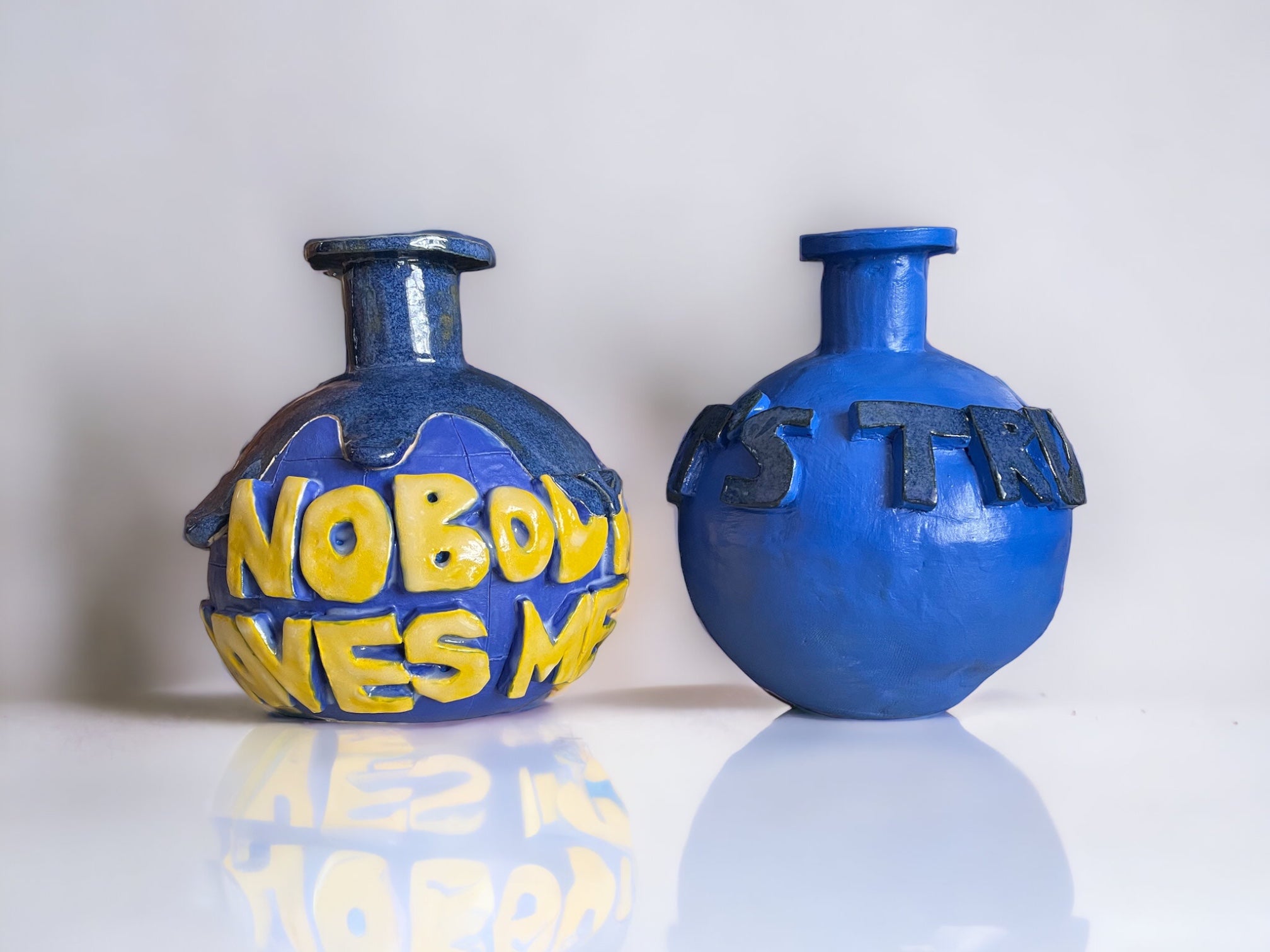 Commissions are always welcome and will be carefully considered. Payment is required up front and timings will vary but usually take up to 3 months maximum.

If you would like a bespoke vessel designed and made for you do get in touch with Lesley. We'd love to hear from you!
Bespoke work is available. Welcome to landclayceramics.com.